Camping and Co
02 0380 85378
not surcharged call
From Monday to friday : 8am - 5pm
Survey: Campsite Love - Europe

Camping-and-Co.com is an online booking specialist of outdoor accommodation sites which combines quality and comfort for all holiday budgets : campsites in France and campsites in Spain.
Survey Campsite Love Europe
Euro "Hot" 6 :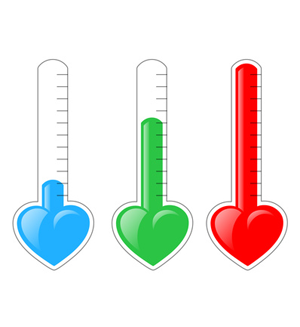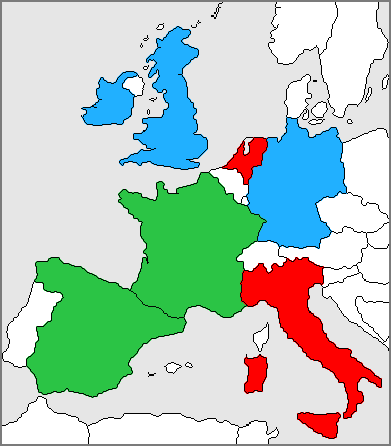 1) Where did you have your first holiday crush?

2) At what age did you have your first sexual experience on holiday?

3) Do you have sexual intercourse more often on holiday?

4) Your sexual intercourse is multiplied by?

5) How do you seduce on a campsite?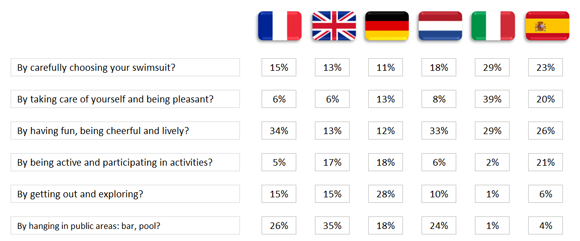 6) What person, on a campsite, do you fantasize about the most?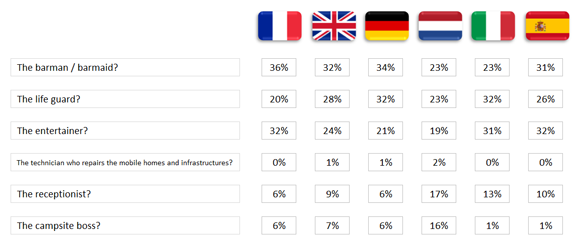 Survey conducted between the 20th and 25th of January 2016 on facebook and on the customer database.
10,094 people from 6 countries participated in the survey.
Book online
top quality campsites
Our commitments:
A selection of top quality campsites

Secured payment system

Payment in 3 instalments free of charge

Advisers at your service before, during and after your stay

More than 120 000 customers have already trusted us
Info and booking
02 0380 85378
not surcharged call
From Monday to friday : 8am - 5pm